DATACENTER COLOCATION FEATURES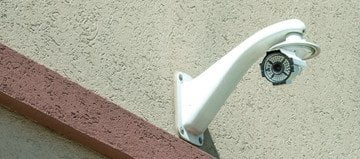 BUILDING ACCESS
Two-factor Perimeter Alarm System
Biometric Security with Motion Detection
HD Video Surveillance
FM-200 Fire Suppression System
PCI Compliant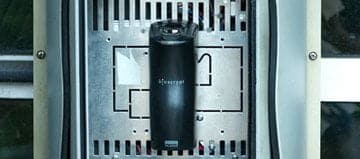 BUILDING ACCESS
Escorted Data Center Access
Security Credentials and Sign-in Required
Pass Phrase System
Emergency Access 24x7x365
Covered Loading Dock with Lift Gate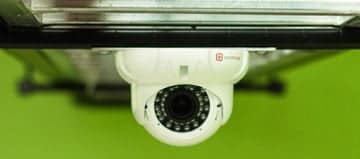 TECHNICAL SUPPORT
Available Remote Support 24x7x365
No Support Contracts Required
Affordable Flat Rate Pricing On-demand
Online Help Center and Tools
US Based Support Staff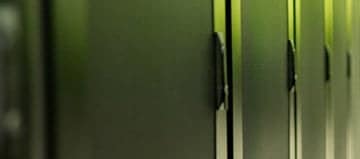 RACK ENCLOSURES
Oversized Locking Enclosures
Front and Rear Door Mesh for Air Flow
Redundant Power Circuits Per Rack
Use Our Enclosures or Bring Your Own
Tower Server Shelves Available
NETWORK
Redundant Internet Gigabit Fiber Tier 1 Carriers
Redundant BGP4 Routing with Auto Failover
Dedicated Network Segments Available
Redundant Network Gear with Auto Failover
Private Point to Point Circuits Available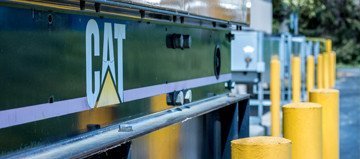 POWER AND COOLING
Private Tier 3 Datacenter
Redundant UPS Power Conditioning
Zero Downtime During Utility Power Loss
N+1 Datacenter Cooling and Humidity Control
Emergency Generator with Automatic Failover
data center colocation datasheet
Download the datasheet, a one page document summarizing our colocation services.
DATACENTER PRICE COMPONENTS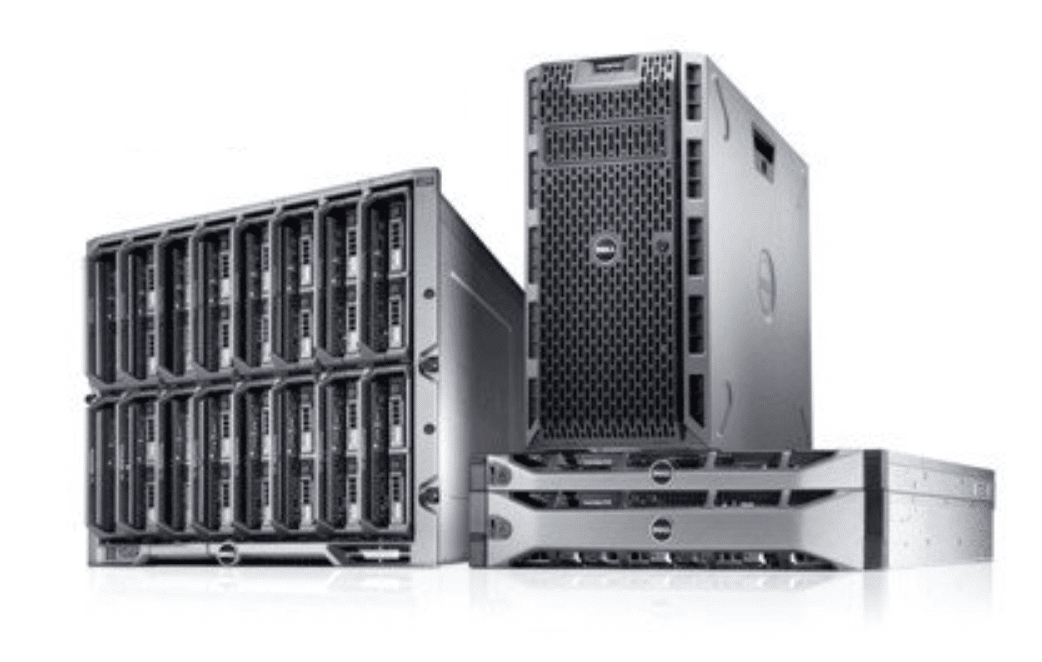 Flexible pricing based on the resources you need as low as $80.00/month.
Pricing is based on:
Dedicated network segment with direct connect to your firewall

Tape backup and offsite data storage

Virtual machine replication for backup & recovery

Microsoft software licensing priced monthly for Windows Server
Microsoft software licensing priced monthly for SQL Server

Amazon Storage Gateway for data storage in Amazon S3 or Glacier

Citrix XenServer, XenApp, and XenDesktop

Citrix high availability virtual machines with automatic server fail-over

Dell EqualLogic storage area network
Colocation facilities are located in the United States (US) in Harrisburg, Pennsylvania (PA) within minutes of Interstates 81, 83, the Pennsylvania Turnpike, Route 283, and US Route 322.  Conveniently serving Harrisburg, Hershey, Camp Hill, Carlisle, Chambersburg, Hanover, State College, York, Lancaster, Allentown, Gettysburg, Philadelphia, New Jersey, northern Maryland, Baltimore, and Washington DC.
DATACENTER COLOCATION REQUEST
DATACENTER COLOCATION FAQ