PROFESSIONAL SERVICE FEATURES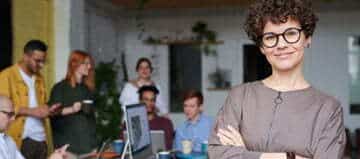 ON DEMAND
On-demand technical services, billed at one low fixed price, incremented in 15-minute intervals. Advanced 2nd level support available when you need it without requiring a support contract.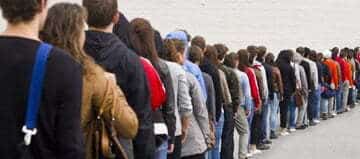 MULTI SKILLED
All the skills you need are just one request away. Detailed troubleshooting for your website, database, or code. HTML, PHP, .NET, Javascript, Operating Systems, Graphic Design, and more.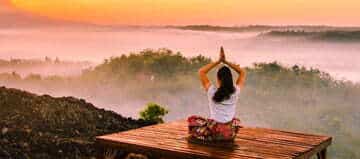 ADVANCED SUPPORT
When you have a problem that goes beyond ordinary free support, it's good to know you have a trusted resource, helping businesses small and large. We're experts, so you don't have to be.
No. A support contract is not required to obtain professional services. Professional services are on-demand when requested.
Professional services typically are performed for requests that require a small amount of time. Design services are more project-related and will always come with a formal estimate and a Statement of Work (SOW).
A Professional Services request typically is made in response to a high-priority issue and thus is performed immediately. Time of day and severity will also play a role. For low or medium priority requests, the availability of a technician will also be a factor. Our goal is to provide Professional Services as fast and efficiently as the situation dictates.