DOMAIN REGISTRATION FEATURES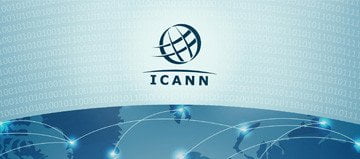 WHOIS PRIVACY
WHOIS privacy prevents your name, address, phone number, and email address from being visible on domain registration records.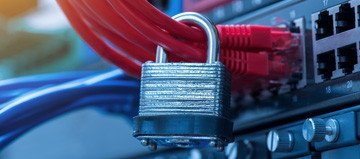 Lock or unlock your domain at any time.  Locking a domain registration protects it against unauthorized transfer attempts.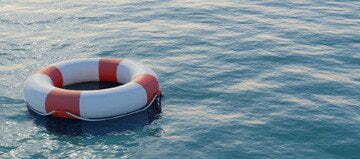 If your domain registration expires for any reason you have up to 30 days to get it back and pay nothing more than the renewal fee.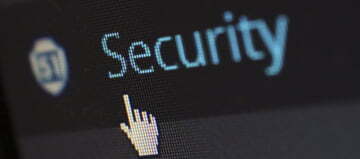 Use your own nameservers with your domain registration, for example ns1.yourdomainname providing you have your own nameservers.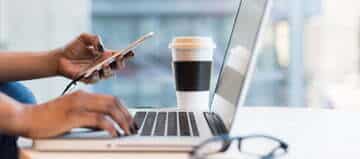 Simple control panel to manage your domain registration. Easily change your contacts, lock/unlock your domain, and change your name servers.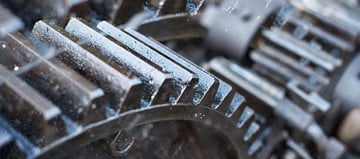 Domain registrations automatically renew to prevent accidental expiration; unless you turn the auto-renew option off.
A domain extension is sometimes called a TLD which stands for Top Level Domain.  The .com of www.infoquest.com is the TLD.
An authorization code is required when transferring a domains.
If you are transferring a domain to InfoQuest you can get the authorization code (aka Auth Code or EPP Key) from whoever your domain is currently registered through.
The auth code for domains registered through InfoQuest can be found in the customer control panel.
A WHOIS (who is?) lookup will reveal the contact information and other technical details for a domain registration. If the domain owner uses WHOIS privacy you will find details on the service they are using and an email address that forwards to the domain owner.
For most domains you can perform at WHOIS lookup at: WHOIS LOOKUP
Some types of domain registrations may require you to go to the site of the organization responsible for that type of domain.
For domains registered through InfoQuest, the domain registration agreement can be found here.
Whois privacy is a must to keep your information private. Especially important for anyone using their domain for a blog, service area business or other type of business out of their home. If you have an office or storefront we recommend either using whois privacy or make sure to use your business address and contact information when registering your domain.
Affordable Domain Name Registration. Search, buy, register, transfer, and manage your domains using InfoQuest's easy to use control panel. InfoQuest is a privately owned web hosting business founded in 1994 and located in Harrisburg, Pennsylvania, United States.