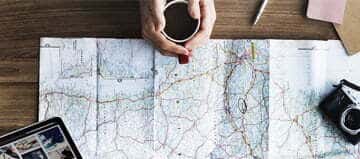 DOMAIN FLEXIBILITY
Use an existing domain you already own.  Use Hosted Exchange for every user or only the users who need it.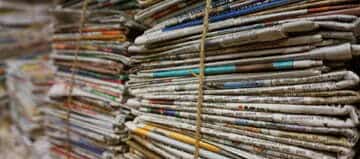 STORAGE SPACE
Each mailbox adds 2 GB of storage to your storage pool. Allocate storage to any mailbox as needed. Add storage anytime.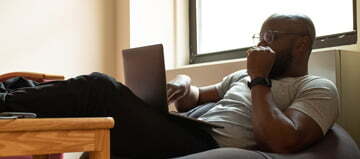 SYNCHRONIZED ACCESS
Fully synchronized access to your email from any device.  Desktop, mobile devices like iPhone and Android, iPad or any other mobile device.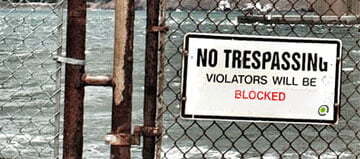 PREMIUM ANTISPAM
Includes a premium Anti Spam service that blocks nearly 100% of viruses, malware, and spam before they reach your inbox.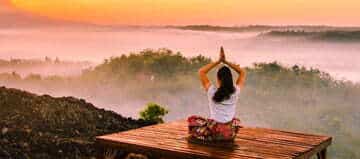 OUTLOOK WEB APP
Manage your email, contacts, calendars, todo's and more securely from any browser, anywhere, anytime with Outlook 2019 Web App.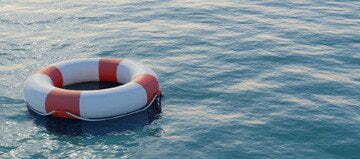 BACKUPS
Includes message level backups of your inbox.  Messages within a specific period of time can be restored if you accidentally delete them.